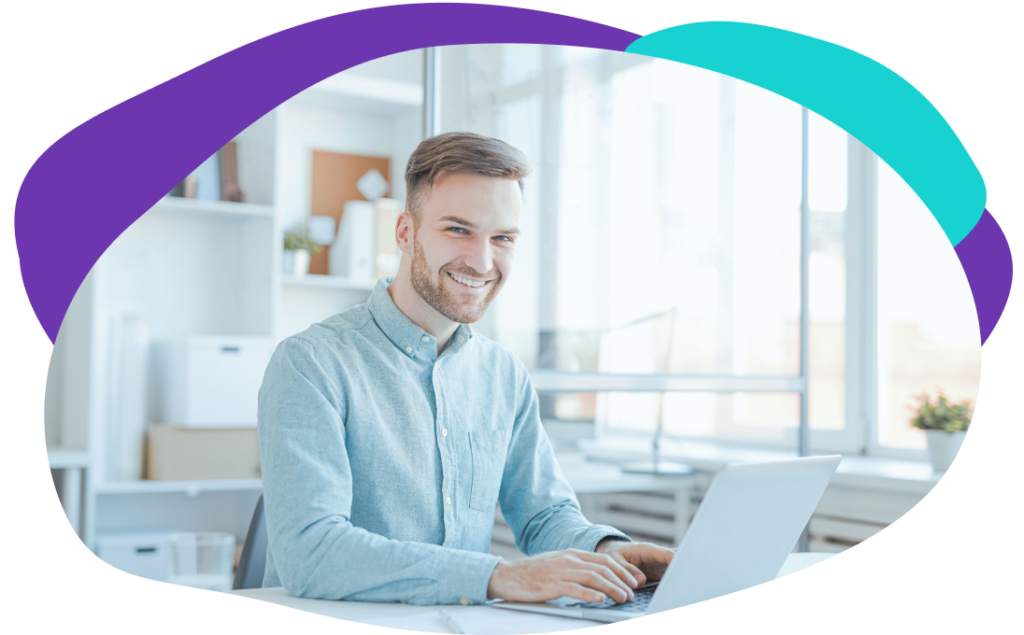 Why entrust system administration to Nindohost?
With over 15 years of experience, system administration at Nindohost is more than a service – it's comprehensive support for the health of your servers.
Entrust your server management to our super system administrators and stop worrying about potential incidents, as we don't wait for them to happen – we anticipate them!